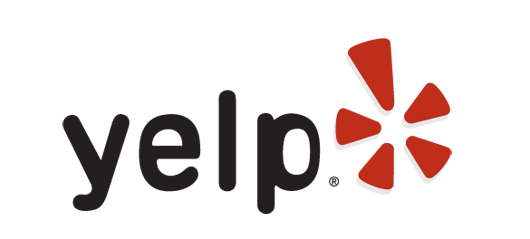 February 20, 2017 
Alexandra E. 
This is the second car I bought from Toyota my salesman Lee Jaitt is just absolutely the best...Im a customer for life...Lee found me the car I needed.. great service great overall experience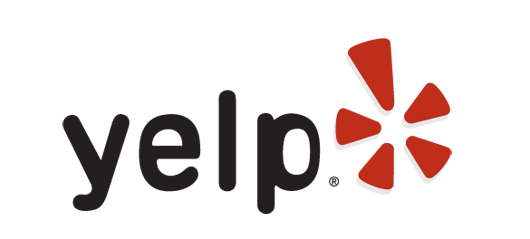 February 20, 2017 
Wayne T. 
Lee Jaitt has handled two transactions for me. Each time I was more than impressed with his knowledge (of both the business end and customer service end), his organization and feeling that he would follow through with any questions I might have after leaving the Oxnard showroom.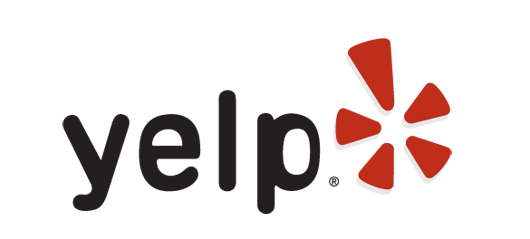 February 19, 2017 
Elena B. 
Thank you Lee Jaitt for great service in helping my daughter, husband and myself in choosing the best and safest car for her to drive! She loves driving her 2017 Toyota Camry, and we feel comfort in knowing that she is in a safe and reliable vehicle!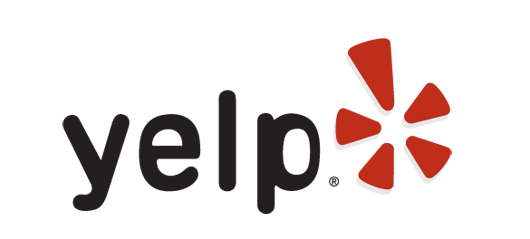 February 15, 2017 
Travis H. 
Chris Case, Lars and the service advisor Raymond all did an exceptional job and have earned my business from here on out. I was able to get an appointment a day after they sourced the issue and was fixed within the 2 hours I had available. I highly recommend them.

February 13, 2017 
Cecily W. 
Found the perfect reliable certified car with a terrific price. Super helpful and patient. Even topped off the gas for us.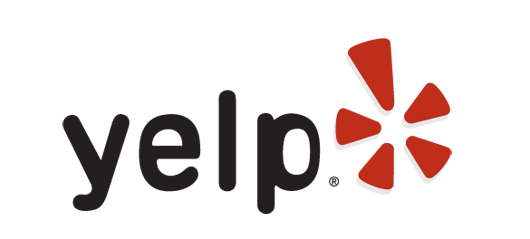 February 11, 2017 
Ellie M. 
Brad was patient and knowledgeable. He was able to answer all of my questions. I drove home in my new Toyota Tacoma and could not be happier with my experience.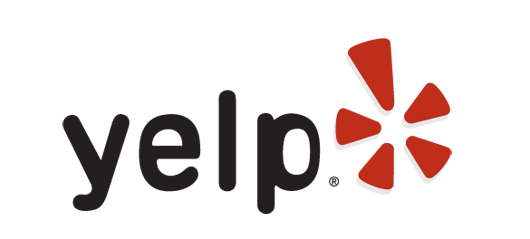 February 9, 2017 
Eber M. 
I would like to thank the service dept. and my service advisor Bryan A. For the great and prompt service that I received there. I was also expecting to wait several hours like I have at other dealers not Toyota by the way.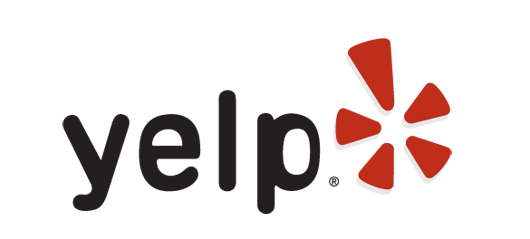 February 2, 2017 
Chris Z. 
One of the best dealerships in Ventura County and not only have I been to a few Toyota dealerships but also others too. They are always friendly, fast, and always have provided the best sales and service for me with multiple vehicles I've owned.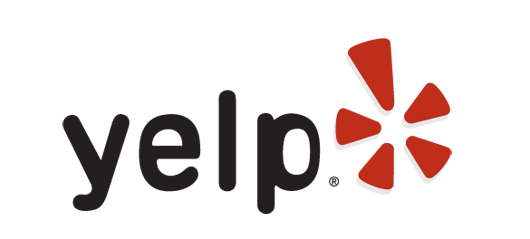 January 30, 2017 
Brenda B. 
I can't express enough thanks and gratitude to Bob Cobos, DCH Toyota of Oxnard and to Katie and Jeremy at Toyota Customer Relations for working together to help me have a very special Christmas present this year.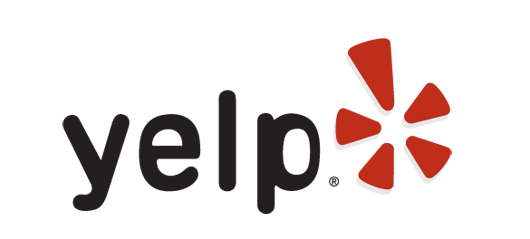 January 28, 2017 
Travis A. 
If you can work with Lee Jaitt, I highly recommend him. He made the process of getting a truck extremely easy and welcoming. I will definitely be back for any future Toyota purchases.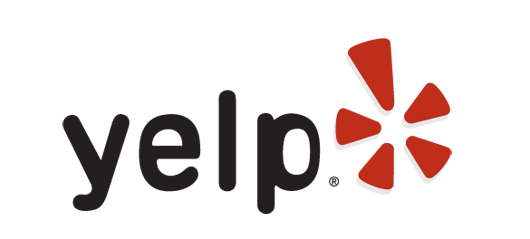 January 26, 2017 
Patrice B. 
My service advisor Martin Raymond helped me out after an unfortunate experience at the Santa Barbara Toyota Service Department. He promptly took care of the service from start to end. I can't begin to thank him and the staff at Toyota of Oxnard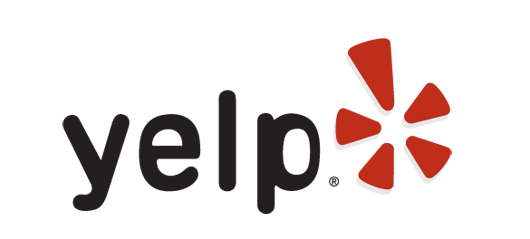 January 22, 2017 
Dave A. 
Went in to buy out leased car. It was very quick and everyone was very friendly. Thank you, Paul and Andres.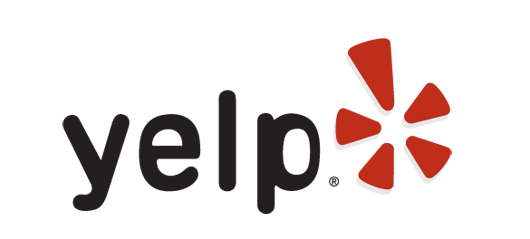 January 21, 2017 
Daniel S. 
A great place to buy your next Toyota. We've purchased 2 cars here so far. The service people are quick to get you in and out the door (in a good way) no matter who you work with.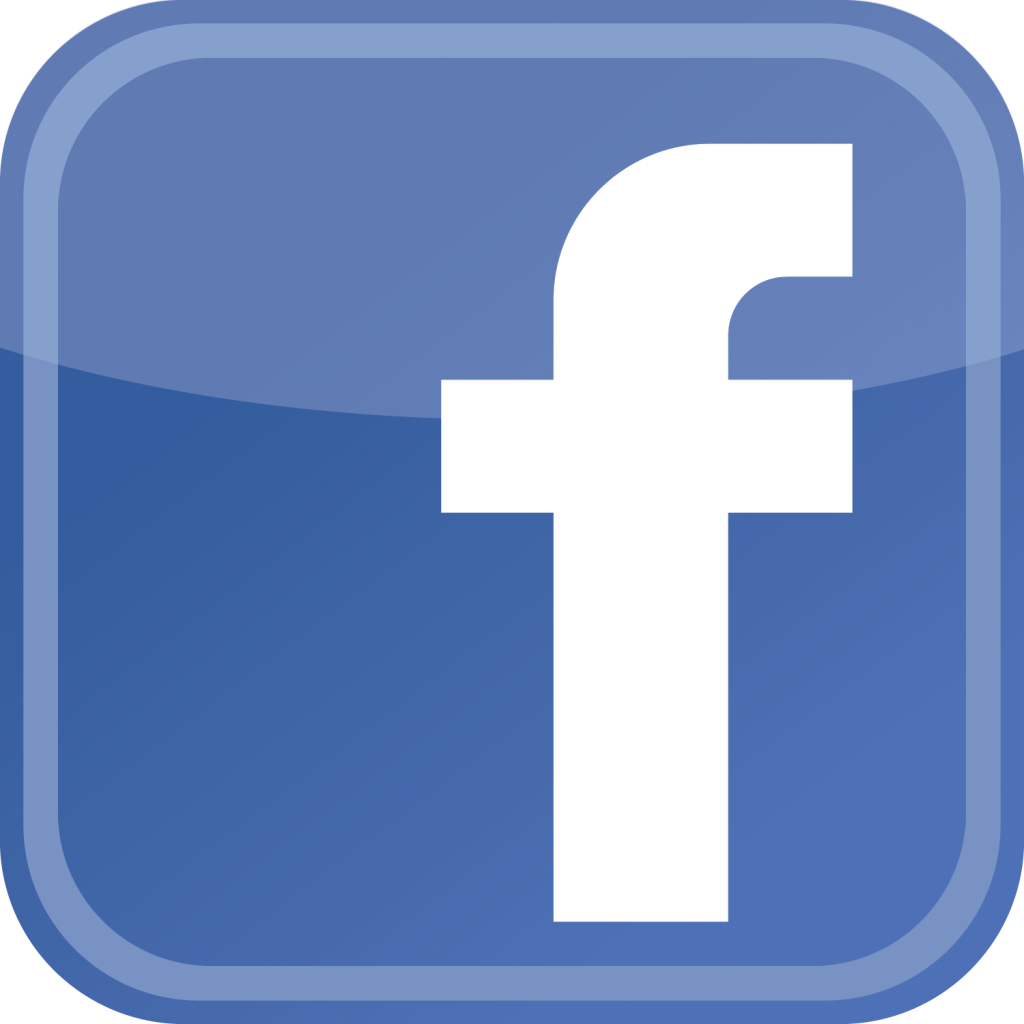 January 18, 2017 
Lucia M. 
Raymond in the maintenance department had outstanding people skills & customer service professional ! I was there this week and I just know that I will not change this car dealer it's very rewarding to be able to trust this mechanics !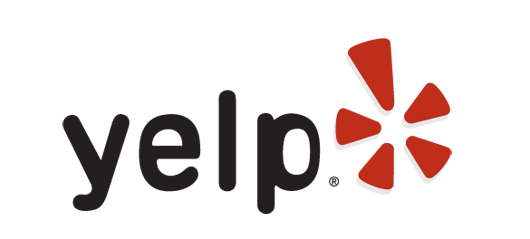 January 19, 2017 
Pam L. 
Randall is the real deal my friends and doesn't try to sell you on things that you don't need. He wants your car to be safe and keep on running and he wants for you to be happy. He is genuine and caring and professional.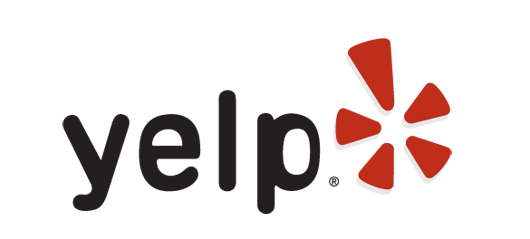 January 16, 2017 
Sheba L. 
They did a great job of educating me regarding the vehicle options in my price range, and then meeting my price without a bunch of haggling (I had done a lot of research in advance so I knew what I was willing and able to pay). I had two wonderful sales people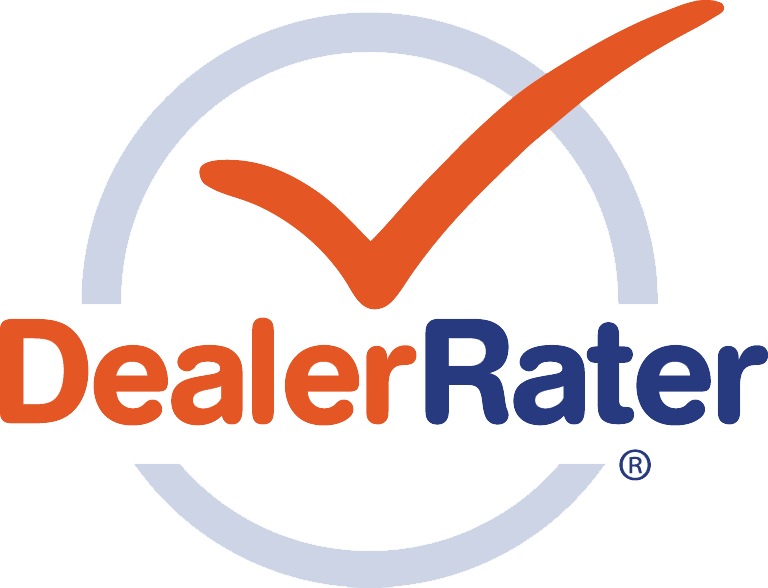 January 15, 2017 
NettieP 
Everybody was helpful, nice and accommodating. I'm pregnant and they did everything they could to make me comfortable. We had a wonderful car buying experience!

January 13, 2017 
PaulT 
Good experience buying a car there, once they understood we were doing a fleet buy. Salesman Paul was great in all manors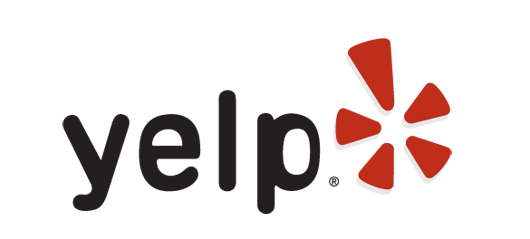 January 9, 2017 
Sarah K. 
The process was efficient and transparent. After having worked with many people at different Toyota dealerships across SoCal, I could not recommend DCH Toyota of Oxnard more highly. Thank you, Eli and Christine!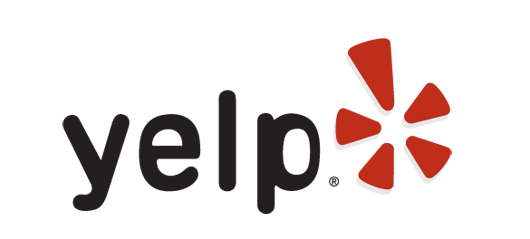 January 8, 2017 
Jeremy W. 
In an industry where sales representatives are known for pressure tactics and heavy handed negotiation tactics I never once saw that from Brad. He was genuinely trying to help us find the right vehicle for our needs and was even supportive when at the end we decided to wait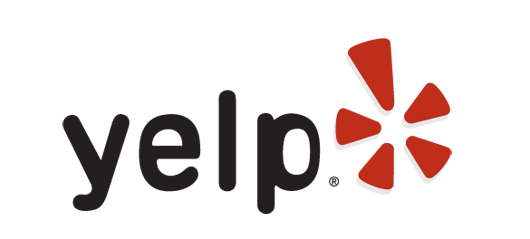 January 7, 2017 
Mary D. 
I have been to the service dept twice and was treated with respect. Nice lobby w coffee & cookie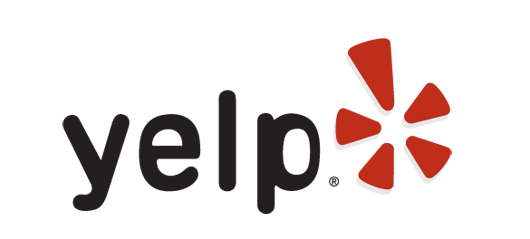 January 4, 2017 
Andrew S. 
I'm so glad this dealer really understands what exceptional service is really about. If you're not a car enthusiast like me or just want to have peace of mind that the job gets done right, take your Toyota product to the professionals at DCH Toyota of Oxnard. Ask for Randall!

January 4, 2017 
Angel R. 
great customer service with a worker service manager i believe named steven knows how to work with customer and has A+ quality of work going to refer my friends to him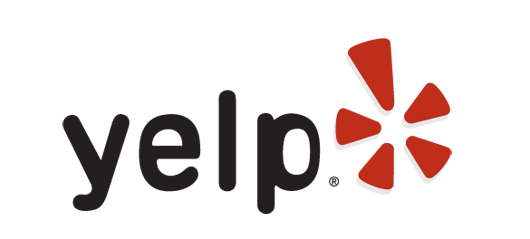 January 3, 2017 
Branden G. 
Albert is knowledgeable and a friendly guy. Gabriel understood what we were looking for and made it happen. I'm excited to have a new car and look forward to referring the many friends I have to these two professionals.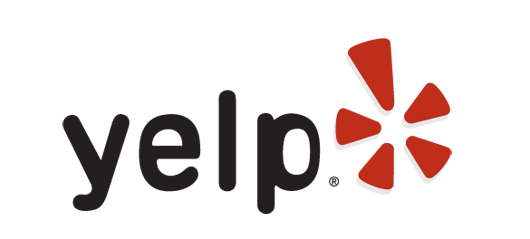 December 29, 2016 
Barb H. 
We got new tires for our daughter and we received fast and courteous service from Art and all the guys at DCH Toyota of Oxnard! Never anything else but great helpful service!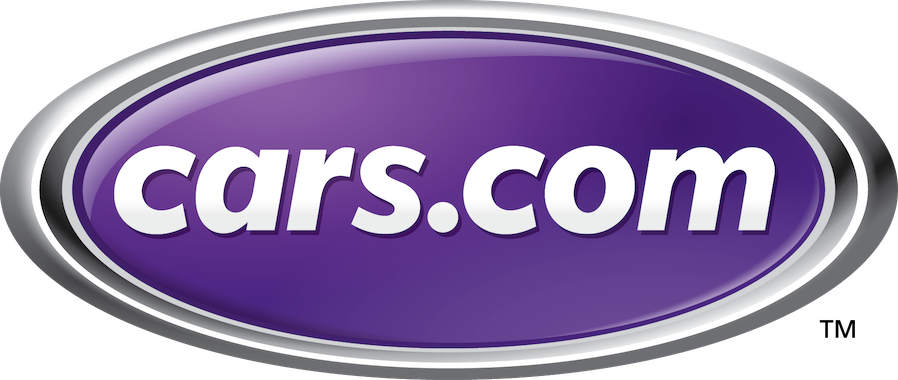 December 27, 2016 
Sharon W.
Jasmine Lawson gave me great service. She quickly scheduled me an appointment to get my flat tire fixed. She also checked for a warrantee on my tire. Thank you so much!!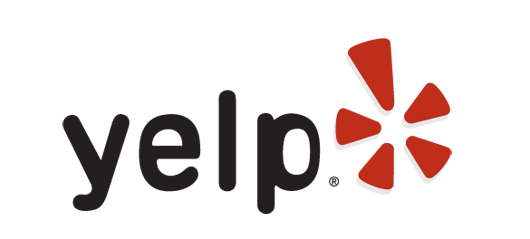 December 24, 2016 
Keith G. 
So far so good, Toyota #7 and took my new Tundra in for it's first service. Was a bit nervous to go to Oxnard instead of Thousand Oaks but I have to say I was greeted by a really nice service Sept. that also seemed really knowledgeable about my questions.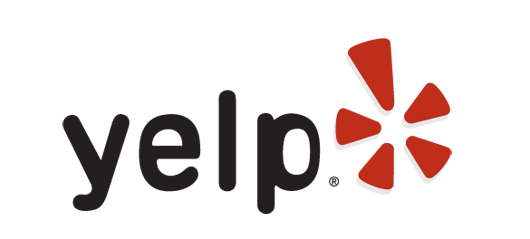 December 24, 2016 
Serra L. 
I was shopping on my Prius and Oscar just made it happen. He went beyond what he promised and took care of me like I was family to him. I got the best deal hands down.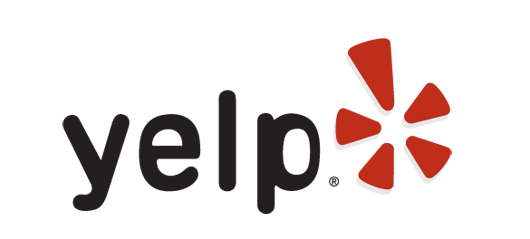 December 21, 2016 
Randy N. 
Excellent experience. I negotiated everything by phone, and there was no hassles or bait and switch once we arrived. Brad even took the time to find a dealer trade and deliver it for us to purchase.

December 21, 2016 
Andy B.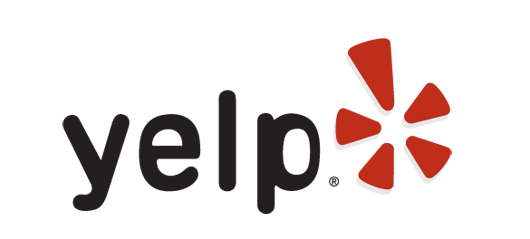 December 18, 2016 
Starlight Z. 
They owned the error and made it right and were fair and kind all along the way. Bryan Amelio and the rest did go above and beyond to make sure I was happy in spite of the glitches. So yes, I rate that highly and will be back.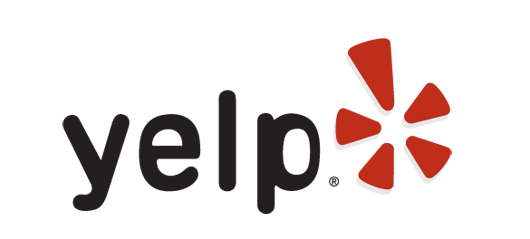 December 17, 2016 
Inga A. 
Thank you for an exceptional service Lee. You have an amazing team. Angel was awesome! Thank you both! Great place to purchase a vehicle.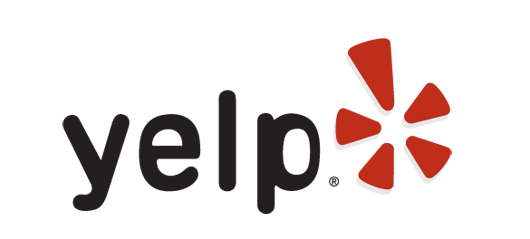 December 14, 2016 
Heather S. 
Art in the service department was so wonderful, helpful and friendly. A very positive experience. Toyota is lucky to have an employee like him!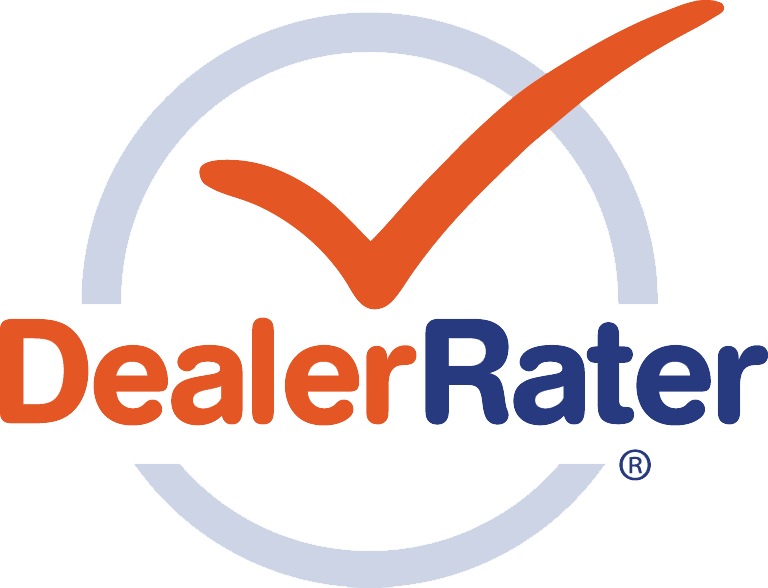 December 11, 2016 
Backpacker 
As I stopped, Jasmin Lawson, a service writer, greeted me pleasantly at my door, got my necessary information and we immediately went in and did the paperwork. The very thorough inspection, oil change, battery replacement and free car wash took less than 1.5 hours!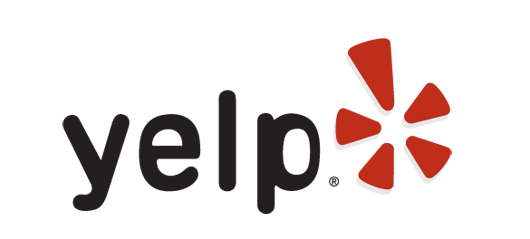 December 3, 2016 
Brendan G. 
My wife and I have been coming here for years. Great service, everyone is friendly and professional, and always high-quality work done. Never any issues. We usually work directly with Ray Martin. He's the man and always takes care of us and the rest of his clients/customers.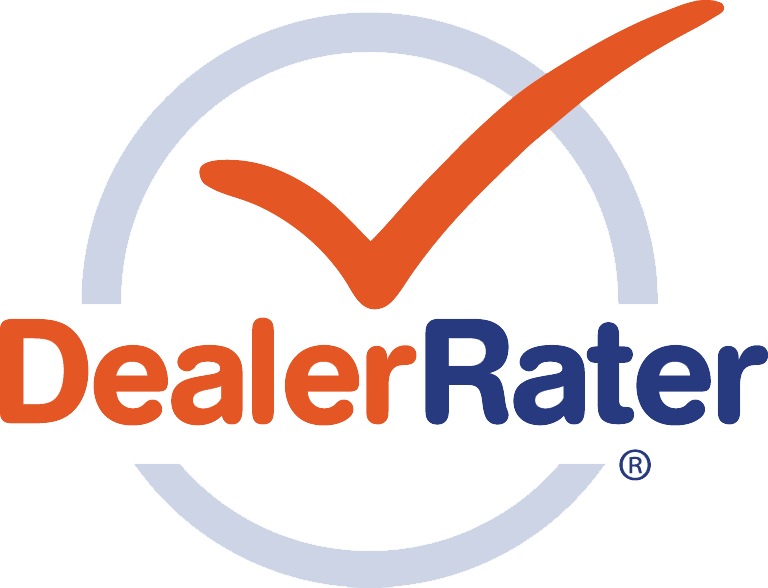 December 2, 2016 
Linda 
I just purchased a 2017 Prius Prime through the AAA purchase program with Dan Rollag. It was a great experience. Very efficient and Dan was a great deal to work with. Love my new car!